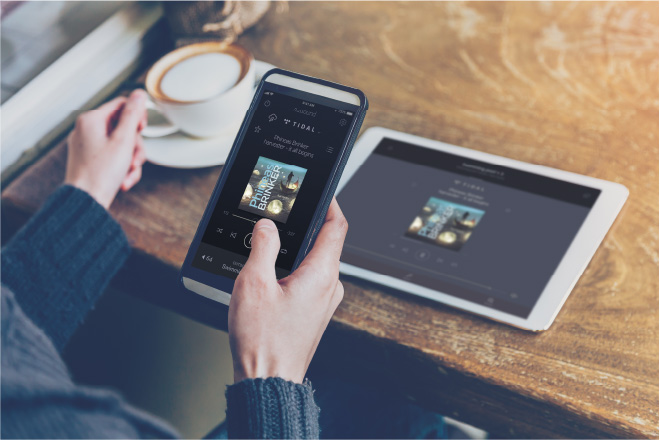 My App, MyRussound
Define Your Experience
Enhance your Russound experience with the MyRussound App. Touch, control, and listen anywhere in your home with this sleek and easy to use interface. Compatible with Apple and Android devices.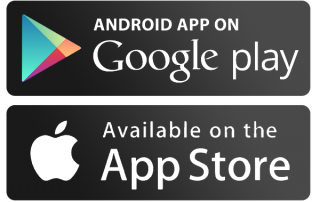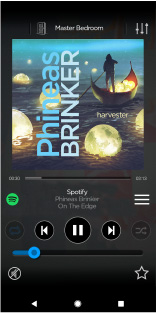 Your Music Your Way
---
Bring your music to life at the tap of your finger. Easy to read in any lighting condition and intuitive button placement gives you the power of control.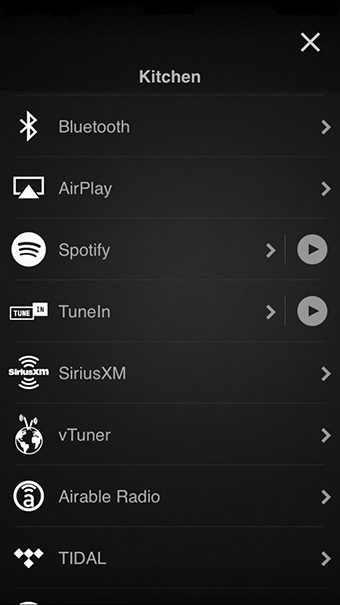 All the Popular Sources
---
From Apple iTunes to Spotify, we've got you covered. Listen to your favorite music throughout your entire home.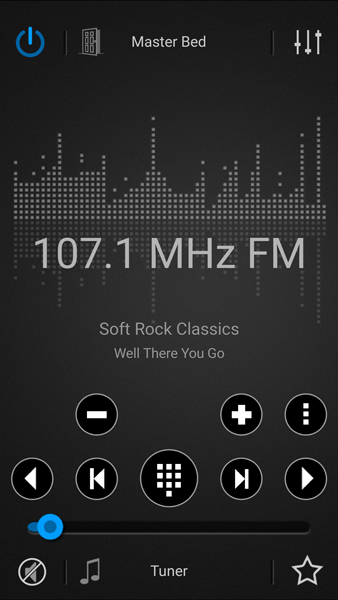 Control Connected Components
---
The MyRussound app gives you control of every device connected to your Russound system, from cable and satellite boxes, to Blu-ray and CD players or even radio tuners like Russound's ST-1.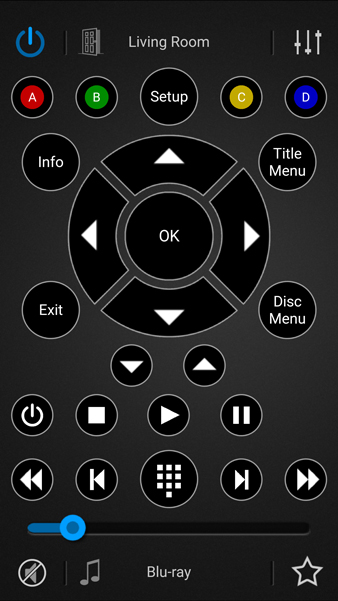 Never Lose the Control
---
Have a unique AV room or environment with no place for a remote? The MyRussound app is an easy and convenient way to control any of your Video sources from your phone or tablet. Great for outdoor patios and conference room environments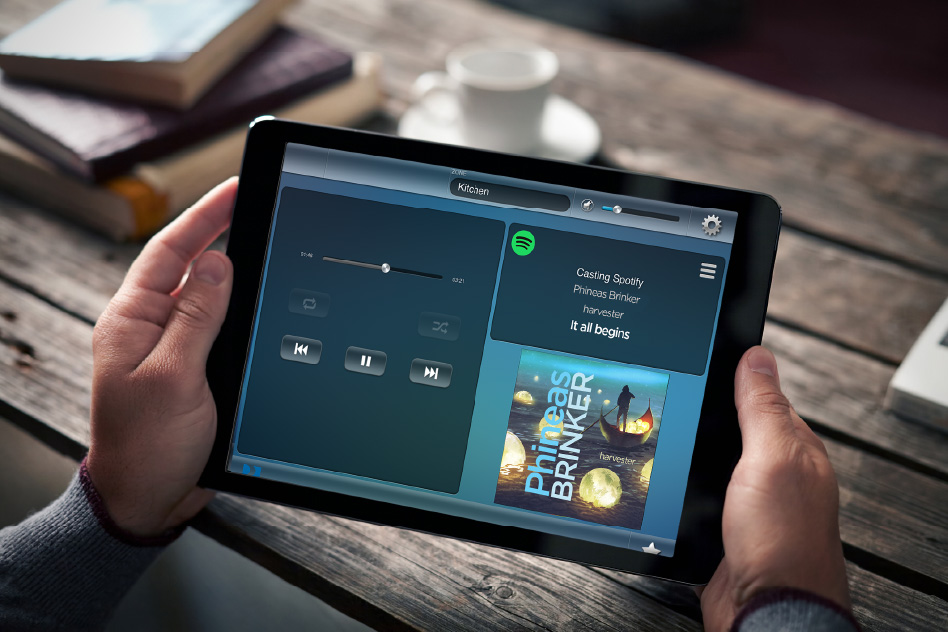 Ergonomically engineered for any situation.
Mom, Dad, Sister, Brother and Guests can all easily navigate and enjoy music from the MyRussound app. That's because we worked hard to ensure that button placements were not only easy to find and use, but that they also make sense intuitively. You will appreciate the ease-of-design approach yourself when getting to know your new system. Moreover, every screen is designed to match that of our XTS wall-mounted touchscreen as well. This ensures a seamless experience from device to device no matter where you control your home from.
Download the MyRussound User Guide. This guide provides a tutorial on how to use the MyRussound app for mobile (iOS/Android) devices and the Russound XTS/XTSPlus touchscreens.
Explore the App