Now that all of the devices and features that were supported by our original MyRussound app have been added to the Russound app, we have removed the MyRussound app from the Apple App Store and the Google Play Store. All of our users should now be using the Russound app for control of their compatible Russound products.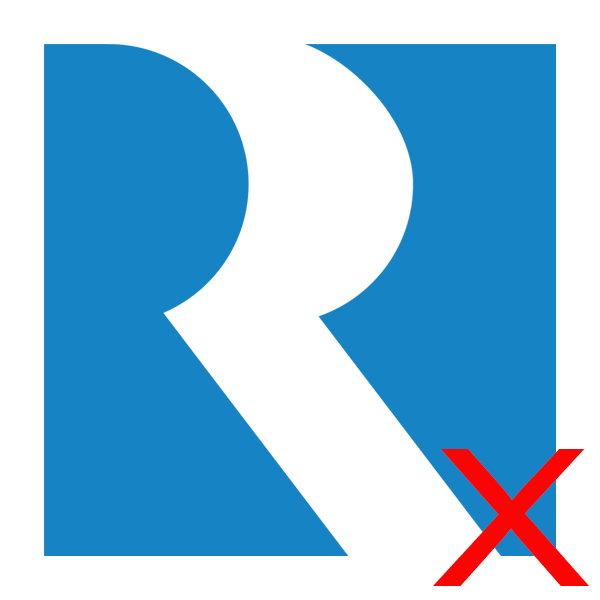 Old MyRussound App New Russound App
Sunsetting the MyRussound App

Russound App
Russound recently announced the release of an important update for the Russound app for both iOS and Android. The update to Version 1.4 is now available in both the Apple App Store and the Google Play Store for your favorite devices.
Even Easier to Add Favorites
Alarms/Schedules Display Time
IR Codes
Aux Input Support for XZone70V
Tuner Improvements

Control Even More Russound Products
Our software team has been working hard at one of our customers' major requests - allow them to use the Russound app for not only our current products, but also all of the older ones that our previous MyRussound app was able to control. The most recent release does just that and more! The Russound app now supports
| | | | |
| --- | --- | --- | --- |
| Controllers | MBX-Series | XStream | Other |
| MCA-66 | MBX-AMP | XSource | SMS-3 |
| MCA-88 | MBX-PRE | XZone70V | ST1 |
| MCA-88X | | X5 | ST2 |
| MCA-C3 | | XZone4 | iBridgeBay |
| MCA-C5 | | DMS-3.1 | iBridgeDock |
DOWNLOAD THE RUSSOUND APP TODAY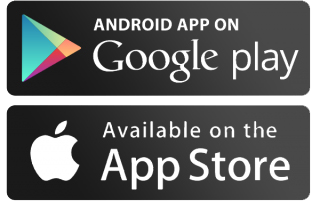 FAQ
If I have been using the MyRussound App, what happens to the app on my phone or tablet?
Existing Users: Any existing users will still have access to this app and experience the same functionality they have always enjoyed. However, there will no longer be any planned updates to the MyRussound app.
New Users: New users who do not currently have the MyRussound app will not be able to find this app in the stores any longer and will be unable to download it and install it on their phones or tablets.