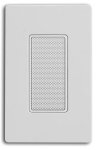 ComPoint can work with your multiroom audio system or function as a stand-alone intercom. The optional ISSP in-wall speaker makes this possible by working...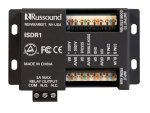 The optional ISDR1 Door Strike Release Module provides a connection between your ComPoint system and a third-party electric door strike release (not available...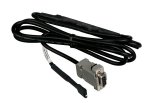 For KP6, KPL keypads, ComPoint components, iBridge Dock, BTC-1X. Female DB-9 connection (PC end) and flat device pin connection (device end).