RTI enables intuitive and powerful smarthome and smart business solutions with a robust line of award-winning control and automation systems. The RTI portfolio of remote controls, touchpanels, apps, control processors and A/V distribution are integrated by the company's renowned Integration Designer® APEX programming suite, enabling integrators to deliver exceptional and personalized control for their clients. RTI solutions are available through a world-wide network of authorized dealers and distributors.
The Russound RTI drivers enable full integration between the Russound MBX-Series products and RTI control systems, delivering intuitive control to RTI interfaces, including the top-of-the-line KA-8 and KA-11 touchscreens and the T4x remote, plus RTIPanel running on an iPad or iPhone. Control features include:
Transport Control
Volume Control
Control of Zones across multiple controllers
Metadata including Album Art
Audio Adjustments (bass, treble, loudness)
Accessing and Managing Favorites


Compatible Russound Products:
MBX-Series Products
MBX-AMP, MBX-PRE
Key Features
APEX Optimized
Full Two‐Way support
View and select available media
Support for Russound Favorites
View the full metadata and album art from any streaming source
Group rooms together to instantly synchronize the music in each room
Easily control the MBX-AMP or the MBX-PRE (both Source Mode and Zone Mode)
Event Triggers and Macro Support
Download the new 2-way modules for RTI's system today at the RTI Driver Store (Login Required).
With full two-way support, the new driver allows RTI users to view and select available media, view the full metadata and album art from any streaming source, and to easily control the MBX-AMP or the MBX-PRE.
With a wide array of event triggers and optimization for Apex, the new drivers allow RTI dealers to quickly add automation steps and macros to design the perfect system to meet their customer's needs.
The new driver supports:
MBX-AMP - All Features Supported
MBX-PRE (Zone Mode) - All Features Supported
MBX-PRE (Source Mode) - All Features Supported except Russound Favorites. Support for Russound Favorites requires a new MCA Controller driver for RTI which is in development and expected later in Q4.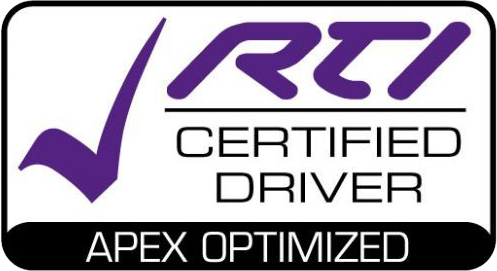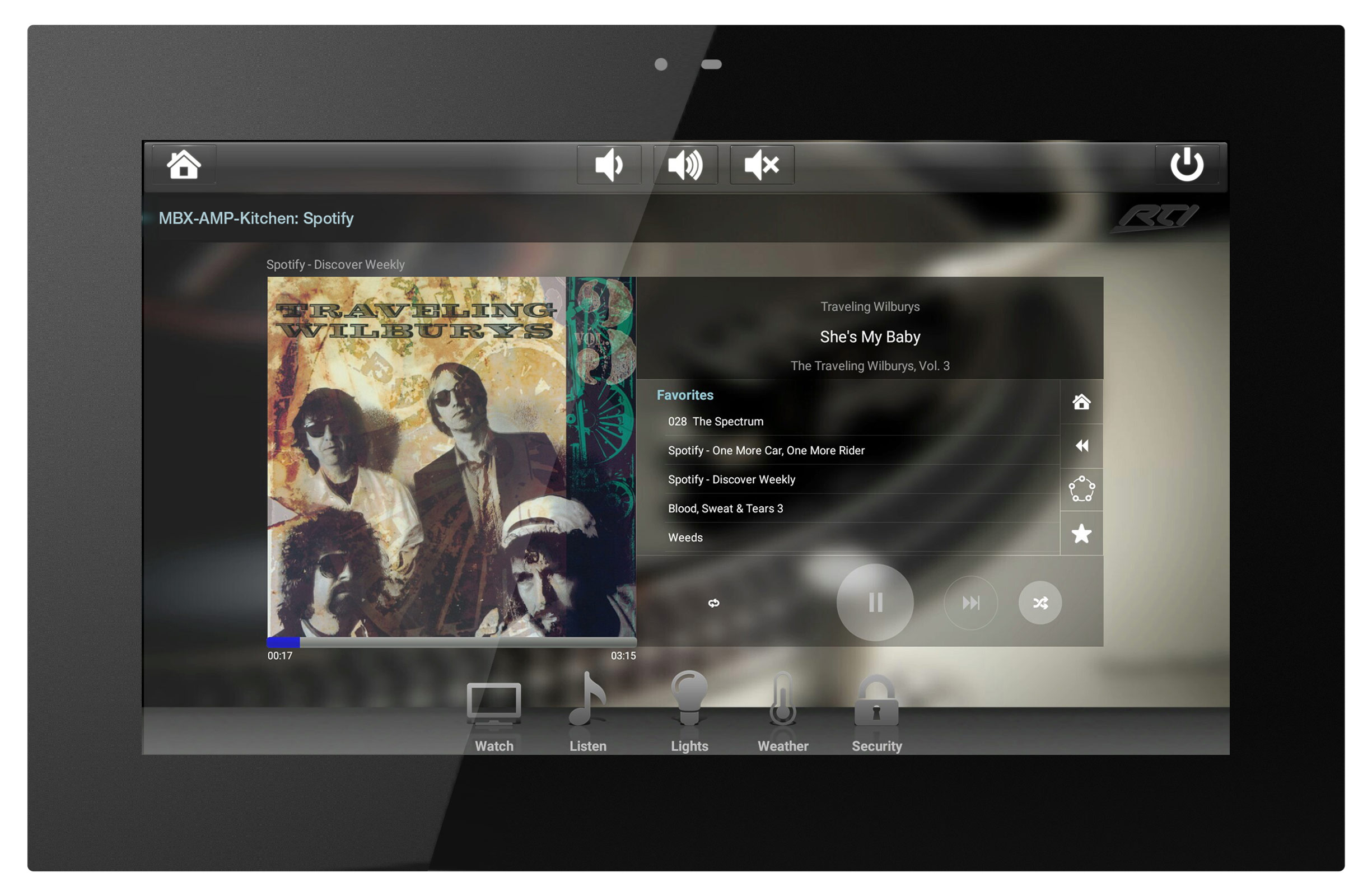 MCA-Series Products - Updated Driver Coming Soon
MCA-66, MCA-88, MCA-88X
Legacy - XStream Series Products:
XSource, XZone4, XZone70V