Upgrade any existing audio system with no new wires or easily install as a new system! Russound's award-winning in-wall touchpad with Alexa Built-in brings all the features of Alexa to a multiroom audio system and the elegant Decora style with included black or white faceplate options blends in easily with any home. Simple to install and simple to use, the VoicePlay system is perfect in both new and retrofit installations. You can use any existing audio system wiring from entry-level volume controls to high-end control systems to upgrade old technology to the latest features. Modern design to add Bluetooth, streaming options, multiroom audio, and app control to replace existing systems from ABUS, to CA4, CAA66, and even old CAV and volume control systems. The system is powered by a V-PS-2 60W Audio Power Supply which can power up to two of the VoicePlay V-KP-1 touchpads. Add the power of Alexa and high quality audio streaming throughout your home and enjoy your favorite music or podcast easily.
See our interactive product training here
| | |
| --- | --- |
| | Designed as primary audio source in new and existing audio systems |
| | Bluetooth 5.0 for playing audio from any phone or tablet |
| | Works with Alexa, Apple AirPlay 2, Spotify Connect and other popular streaming services |
| | Power across any existing wiring (A-BUS, CAT-5 or speaker wire) |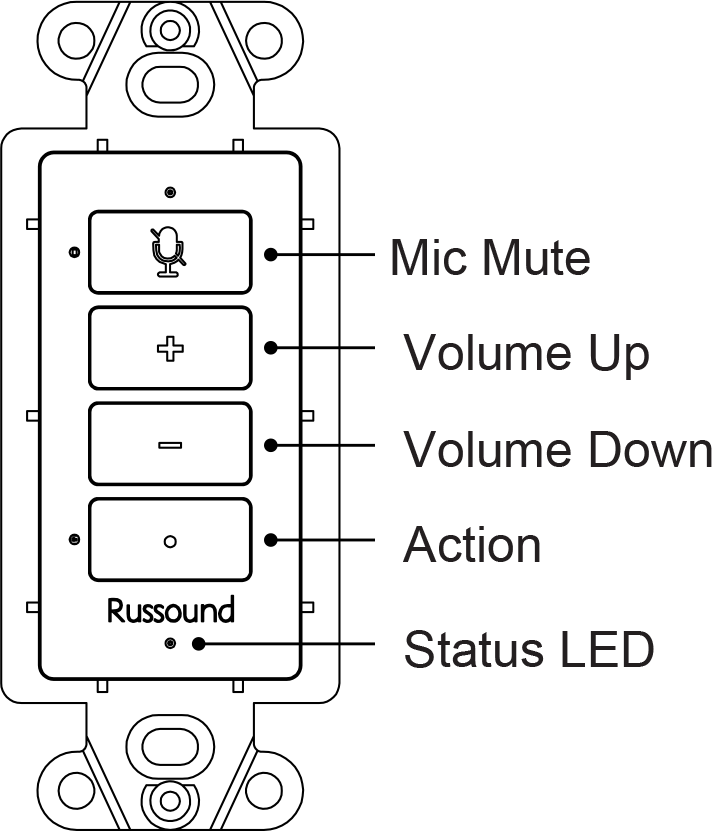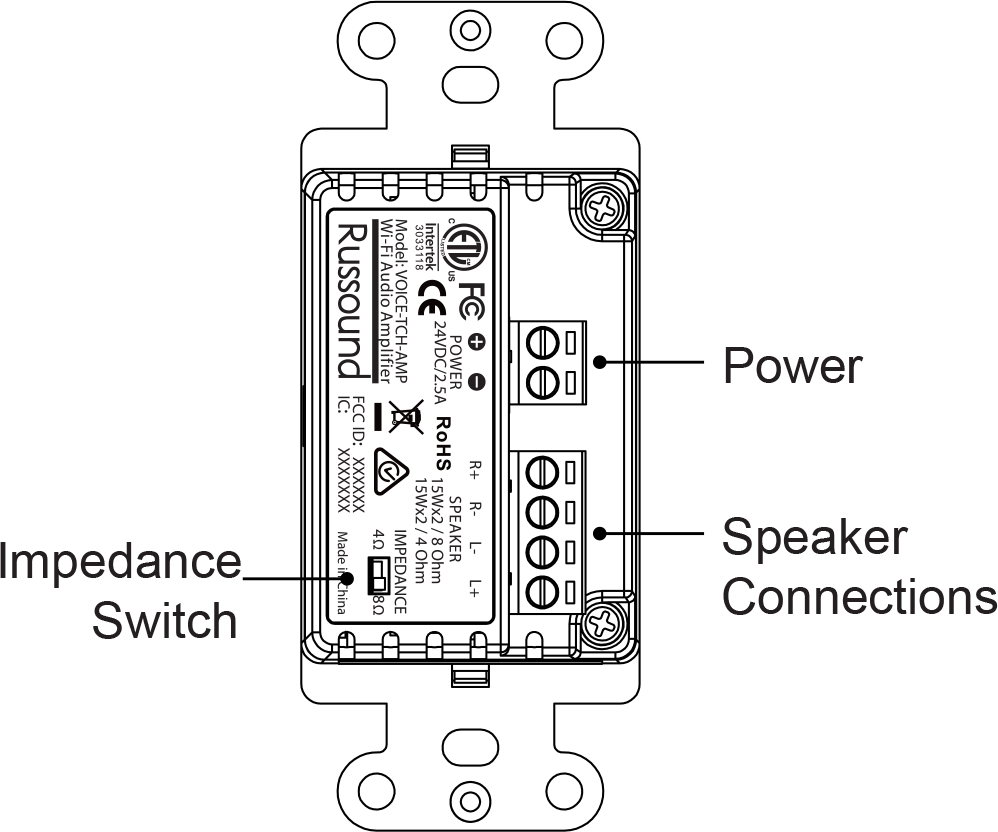 "Simply walking into a room and asking for music to play is a killer-app. And while that can be done with tabletop speakers á la Sonos, VoicePlay gives you a scalable way to do it while also utilizing high-quality, discreet architectural speakers, making it an attractive solution for our channel.""
John Sciacca - Residential Systems
"Once I had all the connections made, app launched, keypad updated, and Amazon account paired, I was ready to hurl my first verbal missile at it. "Alexa," I said. "Play Radio Paradise on TuneIn." Tori Amos immediately began blaring through the speakers. I tried a few other commands and was really impressed with no flakiness, no hiccups, and a solid overall performance."
Henry Clifford - Residential Tech Today
"For consumers looking to enjoy better performance than a miniature smart speaker, [Russound's VoicePlay] clearly delivers the goods."
Fred Harding - CEPro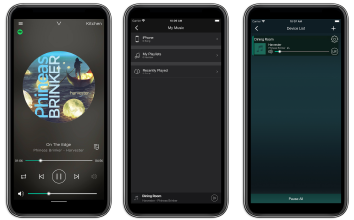 VOICEPLAY APP
The Russound VoicePlay app works exclusively with the Russound VoicePlay V-KP-1. Use the app to select and play your music, podcasts and more, all from your iOS or Android device!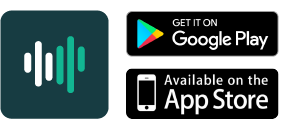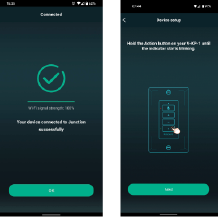 EASY SETUP
To complete your VoicePlay Amplified Keypad setup simply download our handy PDF guide.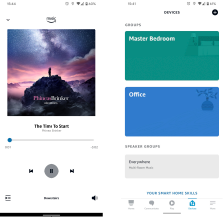 CREATE GROUPS
The Amazon Alexa app is used to create groups of speakers within your home. Once created, you can use them at any time with simple voice control using your VoicePlay system. Download our handy PDF guide to walk you through the process.
USE THE ALEXA APP FOR THIS SETUP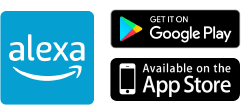 DOWNLOAD

PDF

GROUPS GUIDE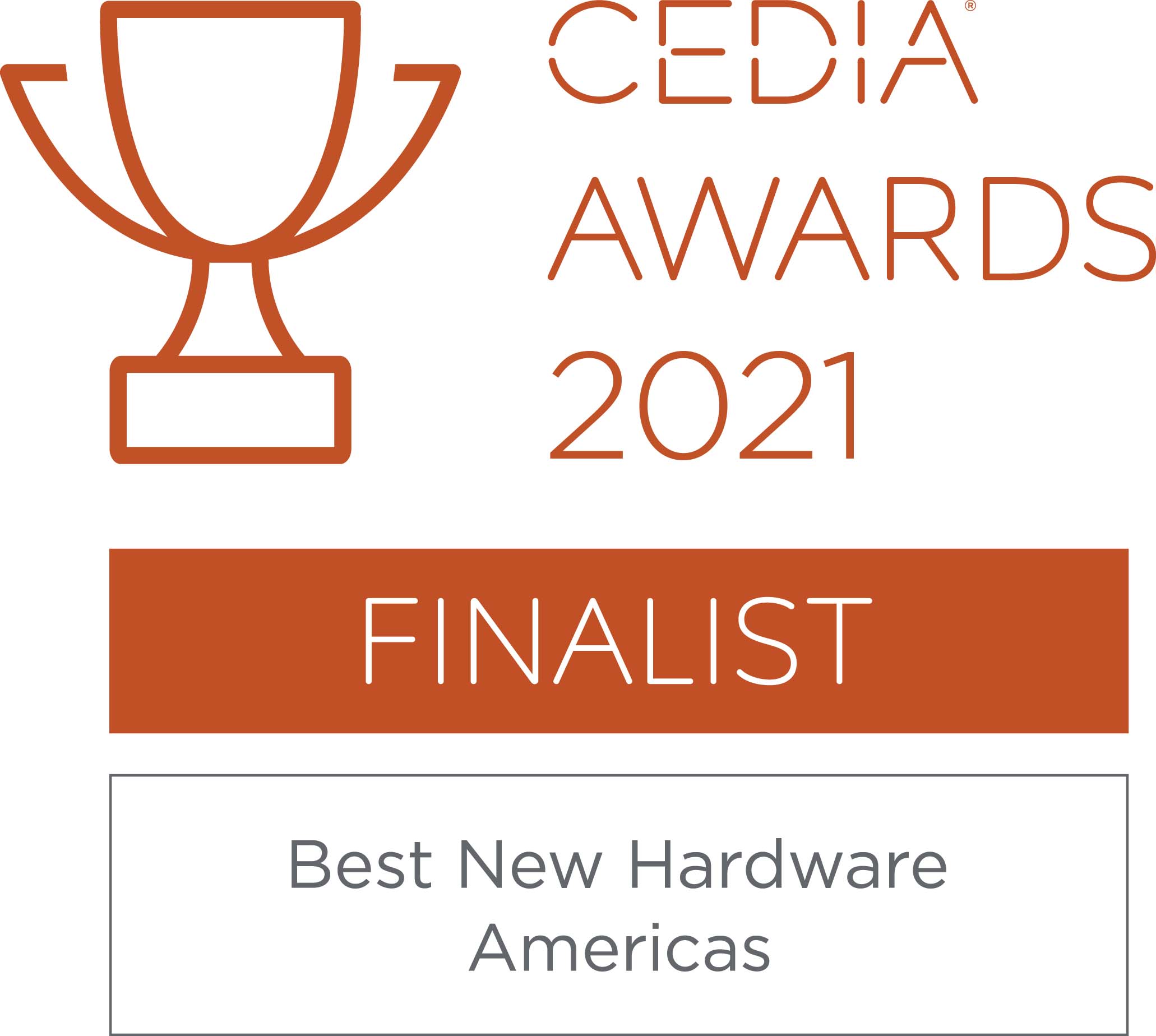 For questions about installation & setup visit our FAQ Page